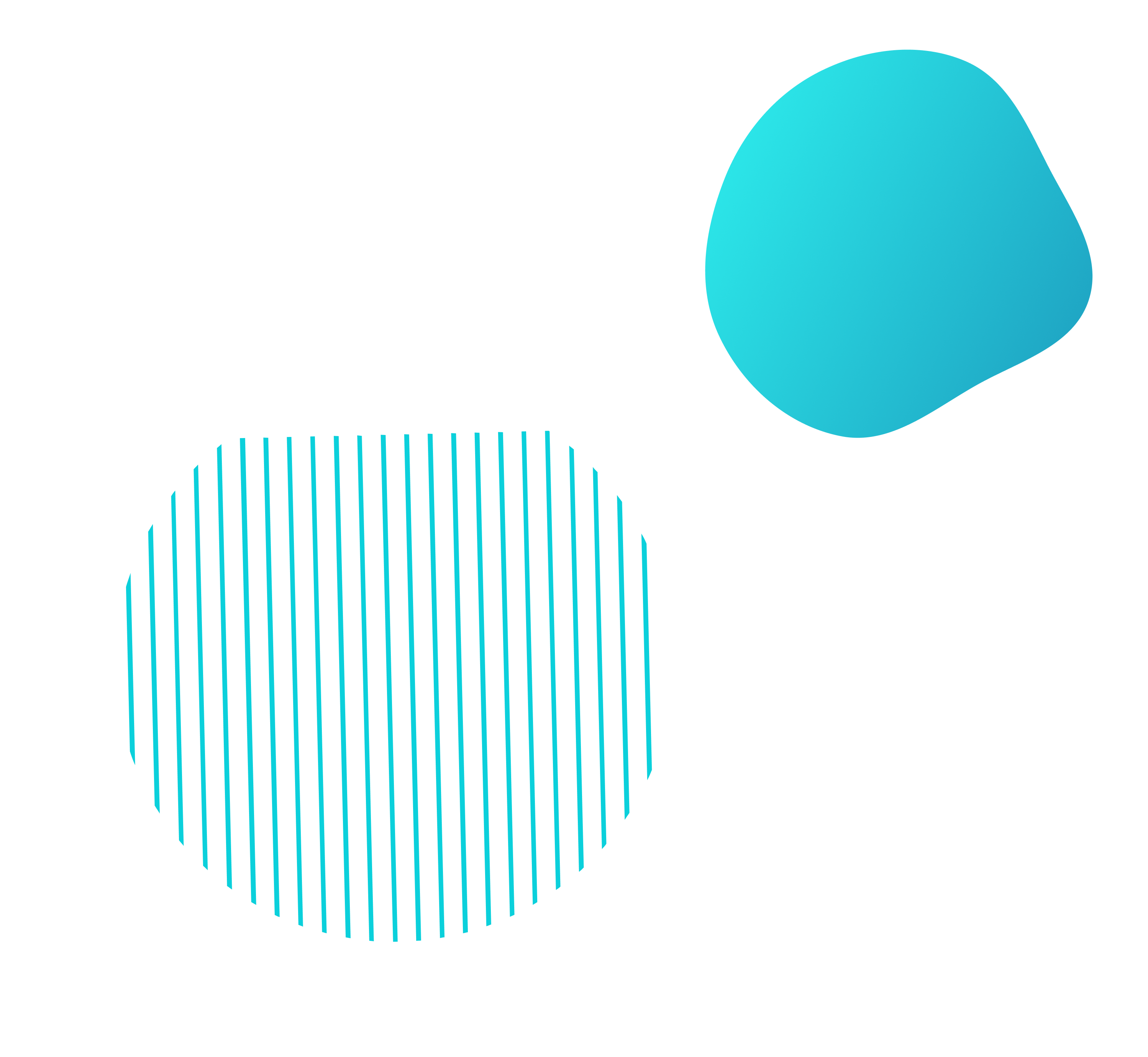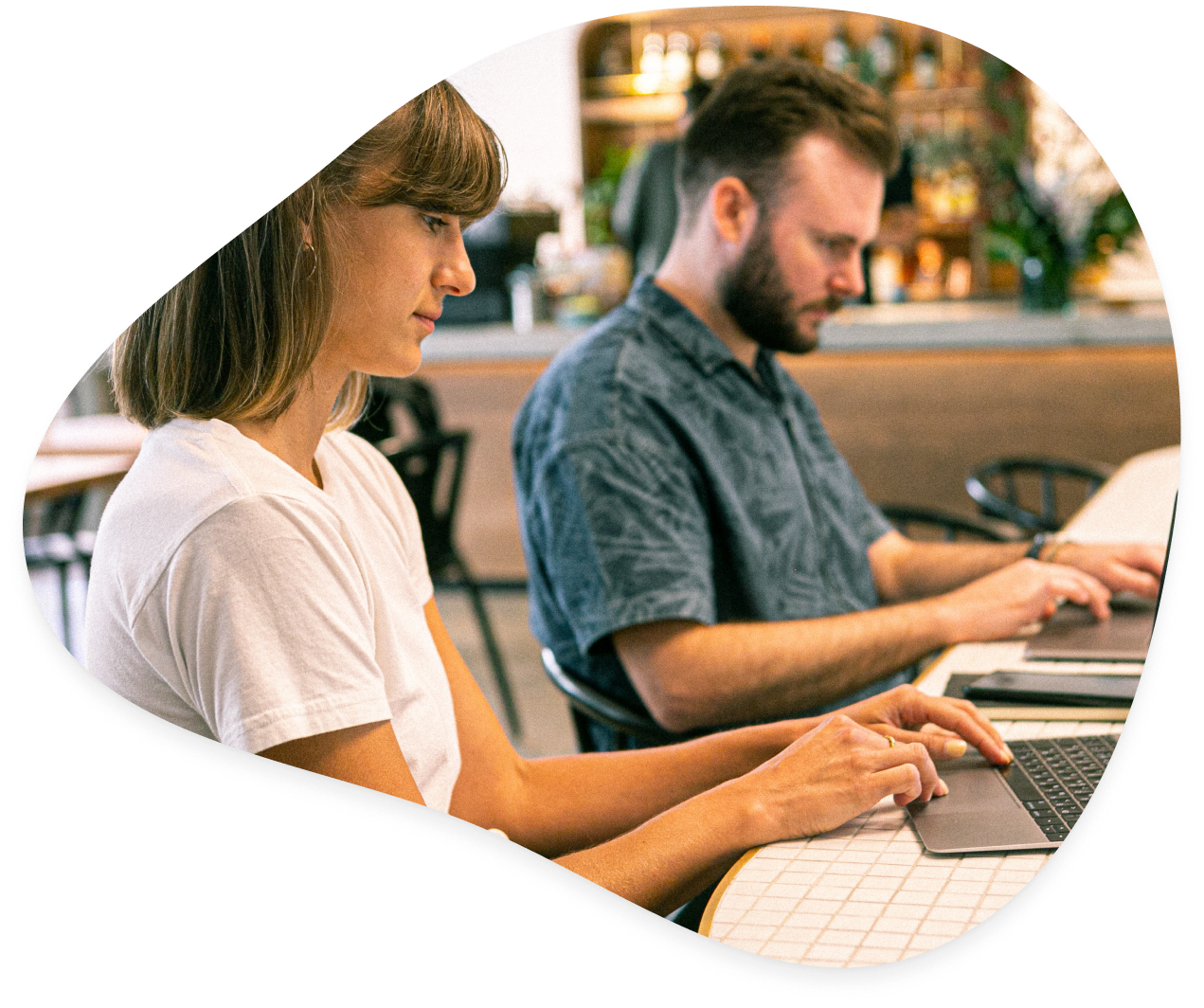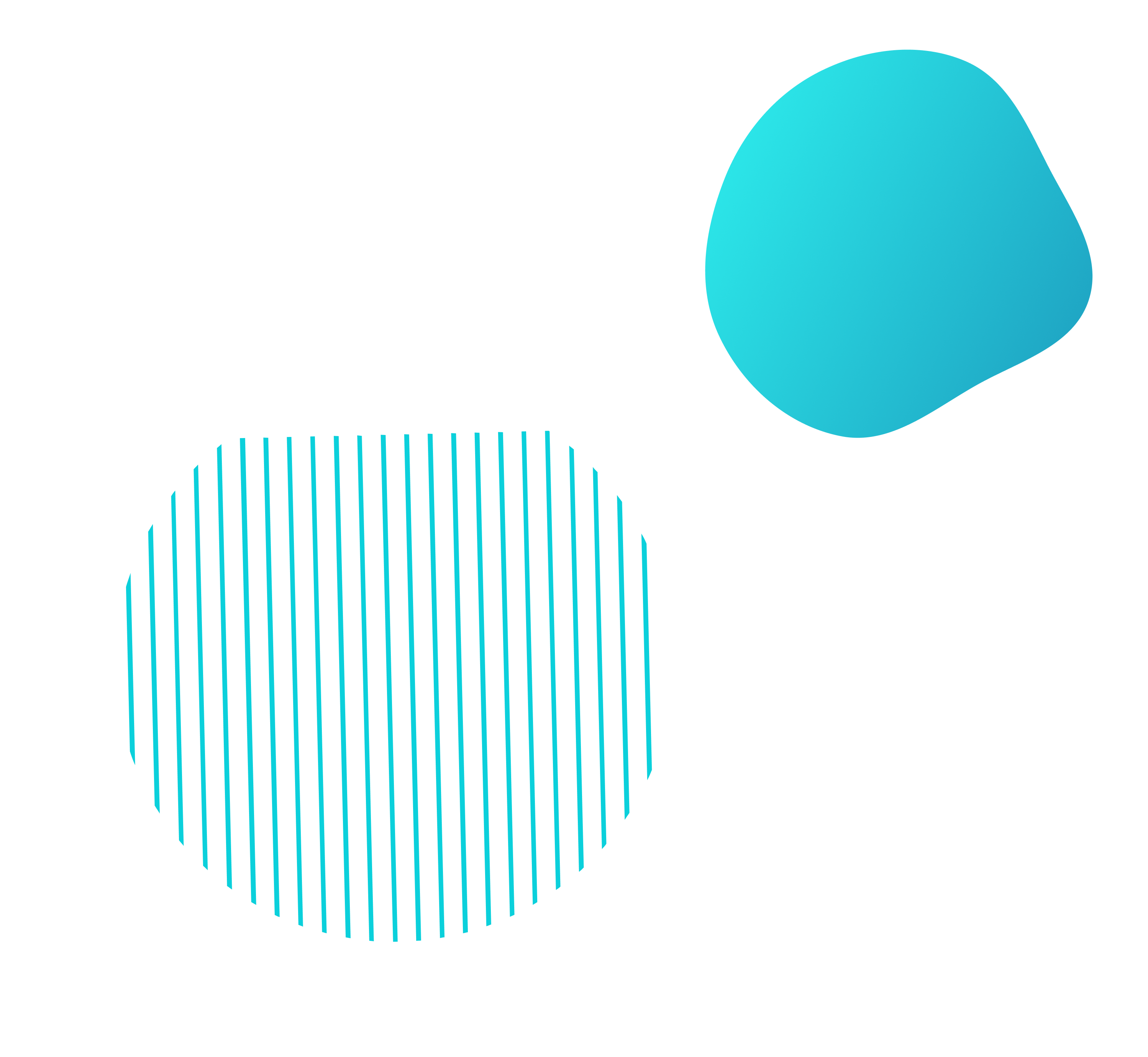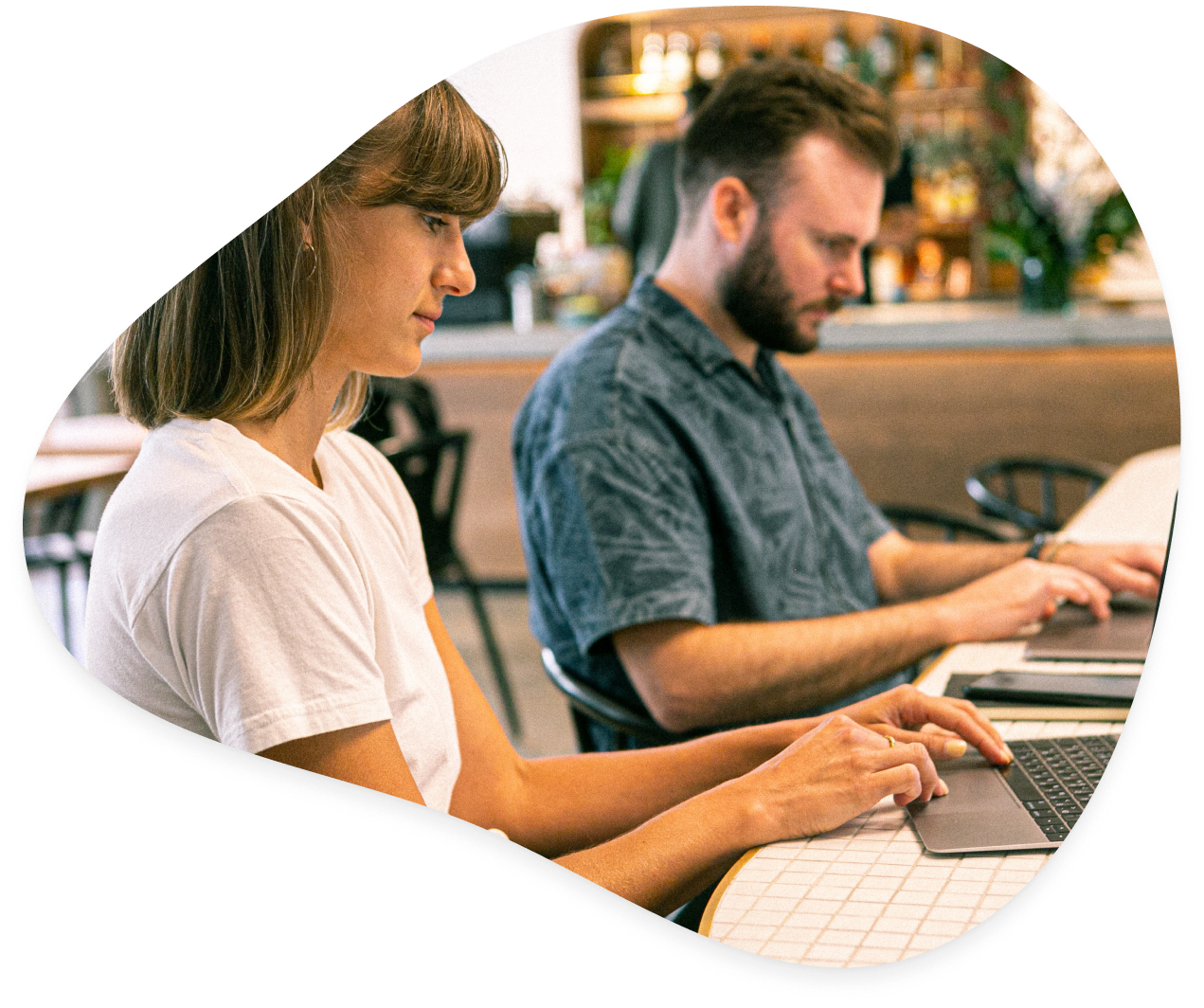 At Genies-Lamp, we believe in the power of talent, creativity, and collaboration. We are a dynamic and innovative digital marketing consultancy, specialising in website design, HubSpot implementation, and freelance digital marketing services. As we continue to grow, we are always on the lookout for exceptional individuals to join our team and contribute to our success.
Get to Know Us
Exciting and Challenging Projects
At Genies-Lamp, you will have the opportunity to work on diverse projects for a wide range of clients, spanning various industries. From designing captivating websites to developing effective digital marketing campaigns, you'll be at the forefront of delivering impactful solutions.
Continuous Learning and Growth
We believe in investing in our team's professional development. You'll have access to ongoing training, industry resources, and the chance to earn certifications to enhance your skills and stay ahead in the rapidly evolving digital landscape.
Collaborative and Supportive Environment
We foster a culture of collaboration, teamwork, and open communication. You'll work alongside talented professionals who are passionate about what they do. We value your ideas, encourage knowledge-sharing, and celebrate collective achievements.
Innovation and Creativity
Genies-Lamp thrives on innovation and creativity. We encourage out-of-the-box thinking, allowing you to unleash your creative potential and contribute fresh ideas to drive our clients' success.
Work-Life Balance
We understand the importance of work-life balance and prioritise the well-being of our team members. We offer flexible working arrangements and strive to create a supportive and inclusive work environment.
Digital Marketing Specialist
Join our team of digital marketing experts and help our clients achieve their business goals through effective online strategies. Responsibilities include developing and implementing digital campaigns, managing social media accounts, and analysing campaign performance.
Web Designer
Bring creativity to life by designing visually stunning and user-friendly websites that align with our clients' brand identities. Proficiency in HTML, CSS, and graphic design tools is essential.
HubSpot Consultant
If you have in-depth knowledge of HubSpot and a passion for helping businesses succeed, join us as a HubSpot Consultant. You will guide clients in leveraging the power of HubSpot's marketing automation platform and provide customised solutions.
How to apply
If you're ready to take your career to new heights and be part of our dynamic team, we want to hear from you! Please send your resume, portfolio (if applicable), and a cover letter highlighting your relevant experience and why you believe you would be a great fit for Genies-Lamp. We look forward to reviewing your application and exploring the possibility of working together.
Join Genies-Lamp today and embark on an exciting journey of professional growth, innovation, and success. Together, we'll make a difference in the digital world.
Apply for a role