About
Welcome to Genies-Lamp, your trusted partner for freelance digital marketing consulting, website design, and HubSpot expertise.
Let's Chat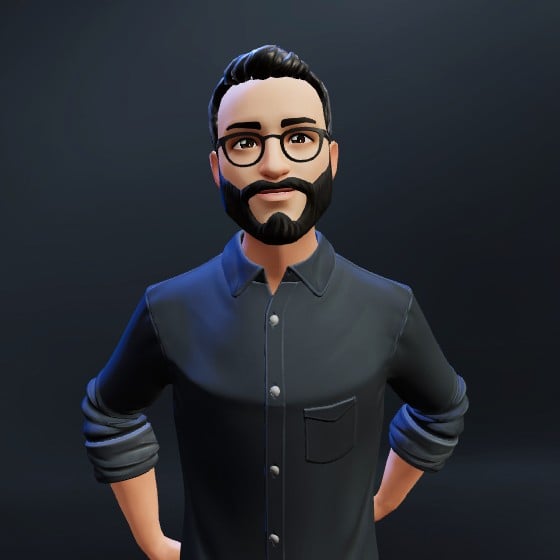 WHAT MAKES US, US
Who We Are
Welcome to Genies-Lamp, your trusted partner for freelance digital marketing consulting, website design, and HubSpot expertise. With over 12 years of experience in the field, we have been serving a diverse range of small local businesses in Surrey and West Sussex since our establishment in 2010.
At Genies-Lamp, we understand the challenges faced by small businesses in today's digital landscape. Our mission is to empower these businesses by leveraging the power of digital marketing and cutting-edge design strategies to help them thrive and grow.
As a freelance digital marketing consultant, we offer comprehensive solutions tailored to the unique needs of each client. Whether you're looking to increase your online visibility, drive more traffic to your website, or generate qualified leads, we have the expertise to guide you through the process and achieve tangible results.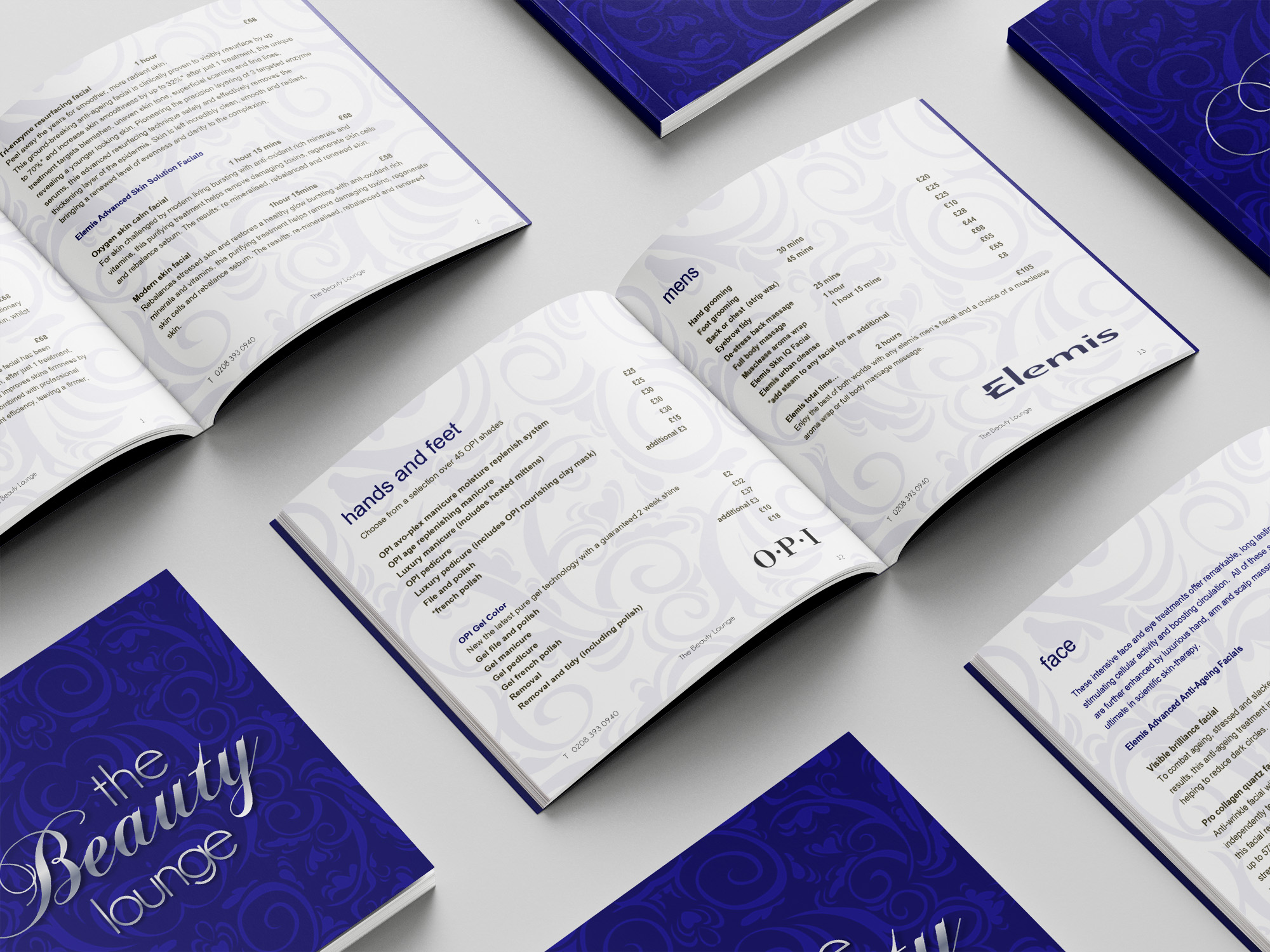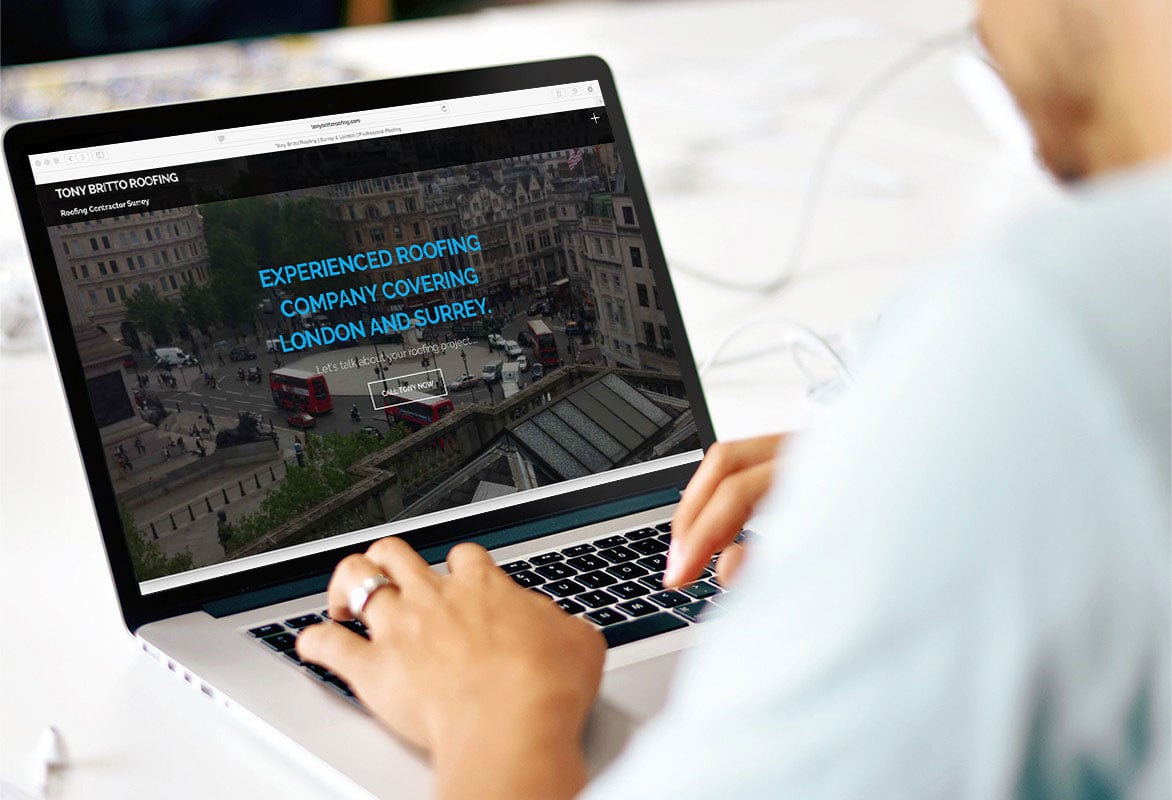 Our proficiency extends beyond digital marketing. As a HubSpot champion user, we specialize in maximizing the potential of this powerful marketing automation platform. From implementation and integration to customized campaigns and analytics, we ensure that our clients extract the maximum value from their investment in HubSpot.
One of our core strengths lies in website design. We have successfully crafted visually stunning and user-friendly websites for over 90 businesses, effectively communicating their brand identity and engaging their target audience. Our graphic design services are also available to enhance your online presence and create compelling visual assets for your marketing campaigns.
What sets us apart is our deep understanding of the local market. We have developed a strong network in Surrey and West Sussex, enabling us to tailor our strategies to the unique preferences and needs of the local audience. Our clients benefit from our local insights and personalised approach, resulting in impactful digital marketing campaigns that yield measurable results.
When you choose Genies-Lamp, you gain a dedicated partner committed to your success. We work closely with our clients, taking the time to understand their business goals, challenges, and target market. This collaborative approach allows us to develop customised strategies that align with your objectives and deliver exceptional outcomes.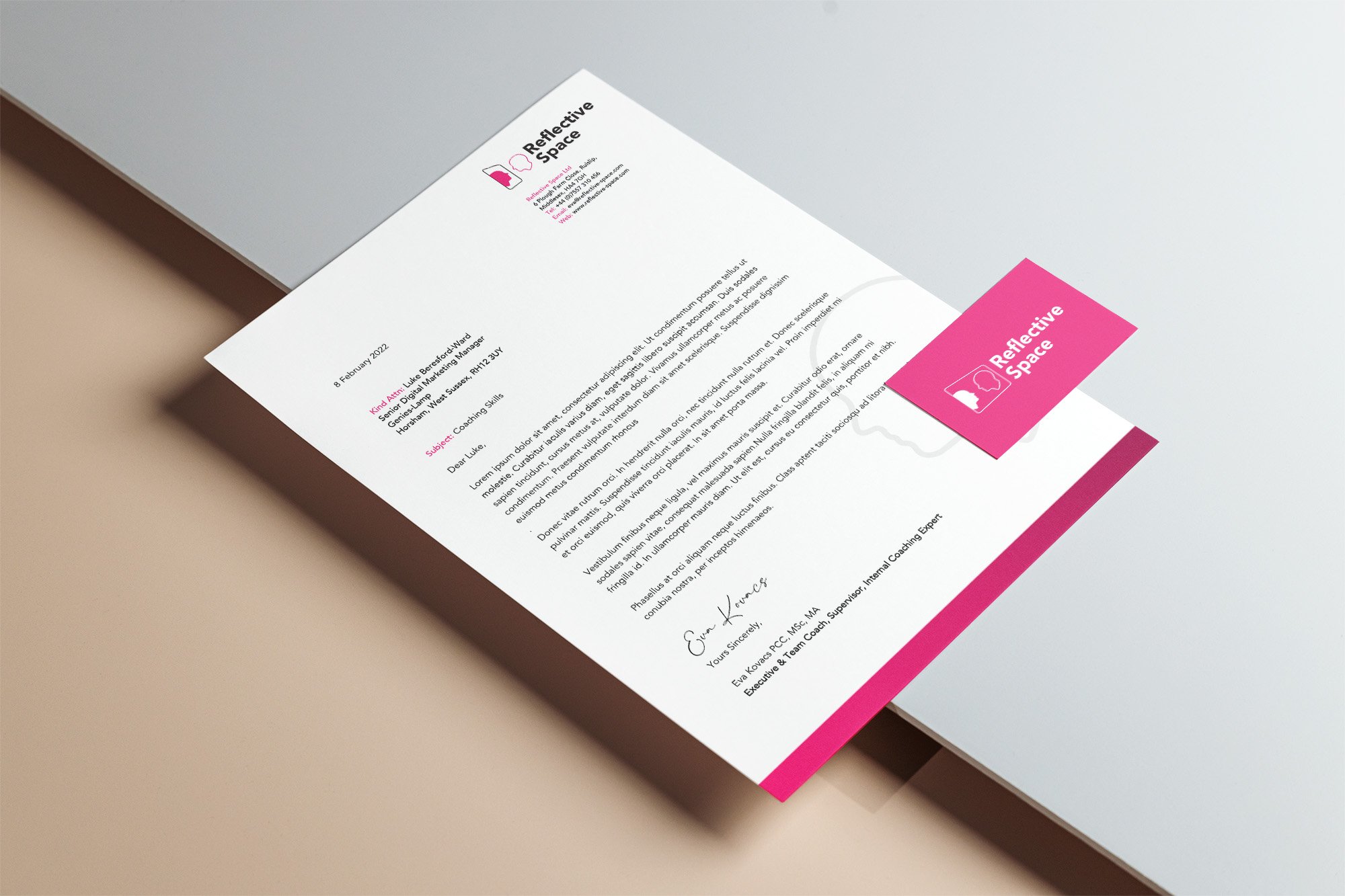 WHAT MATTERS TO US
Our Core Values
Expertise
We pride ourselves on our extensive knowledge and experience in the field of digital marketing, website design, and HubSpot implementation. We constantly stay updated with the latest industry trends to provide our clients with cutting-edge solutions.
Client Success
Our primary focus is the success and growth of our clients' businesses. We are dedicated to understanding their unique goals and challenges, and we work tirelessly to deliver tailored strategies that drive results and exceed expectations.
Collaboration
We believe in the power of collaboration and teamwork. By fostering open communication and working closely with our clients, we build strong partnerships that enable us to create effective digital marketing campaigns and design solutions that align with their vision.
Integrity
Trust and transparency are at the core of our business. We operate with the highest level of integrity, ensuring that our clients can rely on us for honest advice, ethical practices, and the utmost professionalism in all our interactions.
Innovation
We thrive on innovation and continuously seek new and creative ways to achieve digital marketing excellence. By embracing emerging technologies, adopting forward-thinking strategies, and pushing the boundaries of creativity, we help our clients stay ahead in the competitive digital landscape.
Experience the magic of Genies-Lamp and unlock the full potential of your digital presence.
Contact us today to discuss how we can help your business thrive in the ever-evolving digital landscape.
Get Started