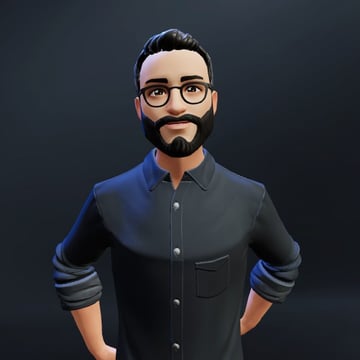 We are a digital marketing consulting firm specializing in building websites, branding, and setting up HubSpot. Our team is led by Luke Beresford-Ward, a seasoned digital marketing expert with over a decade of experience helping businesses grow and succeed online.
At Genies-Lamp, we understand that building a strong online presence is crucial for the success of any business. That's why we offer a range of services designed to help you get noticed, attract customers, and grow your business.
Whether you're looking to build a new website, rebrand your business, or get more out of your HubSpot account, Genies-Lamp has the expertise and experience to help you succeed. Contact us today to learn more and schedule a consultation with Luke.